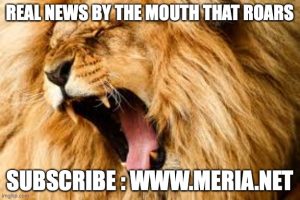 7/25/22 Meria With The News.
Weekends mass shootings & murders; Jan 6 latest hearing; trump watched tv; Secret Service "secrets"; Ginni Thomas; GOP talks violence; fires; heat; Fox "news" loses major certification; DNA tests -beware; Rikers Island; Ghislaine's cushy "prison";covid; monkeypox; DeSatan's troops; abortion; Steve & Alex; homeless; house sales drop; spices; Bolsonaro; going to Mexico for abortion care; where's the DOJ on trump? ugly Matt Gaetz; Josh Hawley-coward; Putin a liar; child labor at Hyundai; Uvalde; trumps dereliction of duty; child caskets & vaccine; vaccine polio case; Newsom; more kids killed by cops; GOP against birth control; OAN going bust; Melania, liar; headline news.
Education you don't get anywhere else – commercial/censor free because of your subscription. Support truly independent media –. All downloadable.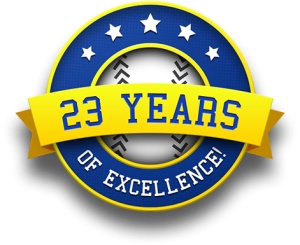 Twenty-Third Year Online of the Meria Heller Show!