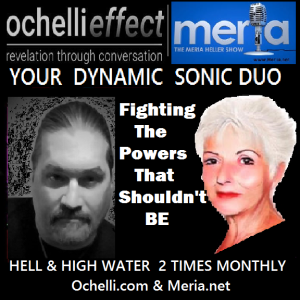 8/9/22 Hell & High Water, with Meria and Chuck Ochelli.
A warrant was served on MarALago, not a raid; Breonna Taylor's warrant; January 6; trump lost his appeal on his taxes; the new "deal" of taxing corporations; Merrick Garland defends the system; it was a trump appointee that got the warrant; will he fundraise? flushing documents; FBI's "wiped" phones; Alex Jones trial and his lawyers; AJ "Sandy Hook was real"; Rudy Guiliani; trumps "golf" courses; Ivana's burial ; the constant fundraising on both sides; Warnock & Walker; abortion; 4500 tips on Kavanaugh ignored; Tucker & AJ; Fox lost it's accreditation and more.
Education you don't get anywhere else – commercial/censor free because of your subscription. Support truly independent media –. All downloadable.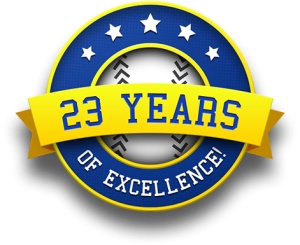 Twenty-Third Year Online of the Meria Heller Show!