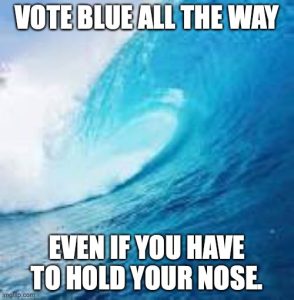 8/1/22 Meria With Predictive News.
Biden has covid again; fires and floods; Nichelle Nichols & Bill Russell dead; NFL rapist Watson gets 6 game suspension; trumps lawyers; Pelosi; Alex Jones; grain from Ukraine; Indiana bans all abortions; Oath Keepers "Death List"; trump sides with Russia & Saudi's; trumps tax break on Ivana's burial; Kari Lake, fake; Olivia Julianna hero; Saudi tournament flops; NYC fears lawsuits from 9/11; latest VAERS info; health care workers win; BOA; Prince Charles & Bin Laden money; oil companies rolling in dough; new "vaccines"; San Diego State football rapists; Russia; DHS missing texts; dead birds; more tigers; Bishop Bling; murders; Alito thinks he's funny;Headline news.
Education you don't get anywhere else – commercial/censor free because of your subscription. Support truly independent media –. All downloadable.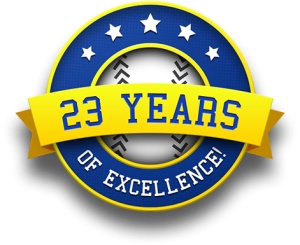 Twenty-Third Year Online of the Meria Heller Show!