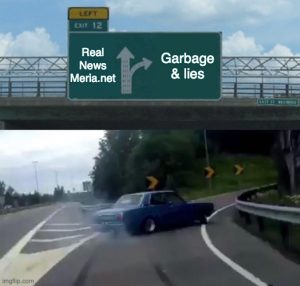 8/4/22 Meria With The News.
Cops charged in Breonna Taylor case; DDT dumped in ocean; Taiwan/Pelosi/China; AIPAC wins; Russia/Ukraine; abortion on the ballet; viva Kansas!; Alex Jones in deep; DOJ vs. Peter Navarro; Sinema's latest holdout; Mormon sex abuse; NATO; more shootings; monkeypox; veterans benefits passes; cultists win primaries; McKinney fire; who didn't wipe their phones? credit card debt rises; Biden oks $5billion in missile sales to Saudis; Canadian warships; woman dies from shot in Japan; no shot, no transplant!; Yellowstone; Ayman Zawahiri; Bishop Bling; speed cameras 24/7; Kentucky floods; Uvalde; Headline news.
Education you don't get anywhere else – commercial/censor free because of your subscription. Support truly independent media –. All downloadable.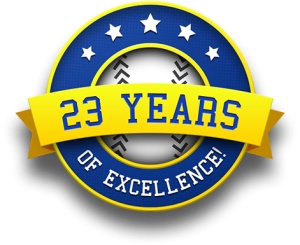 Twenty-Third Year Online of the Meria Heller Show!