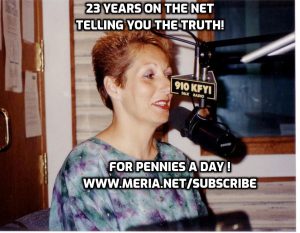 8/8/22 Meria With The News.
The Inflation Reduction Act passed; Asian Americans/Muslims/blacks discriminated by cops; trumps toilet photos; GOP votes no on insulin cap; MTG is insane; MAGA grifters; NYC  crime; Liz Cheney; US in Ukraine; monkeypox; PFAS; Kansas voters; CPAC lunacy; Secret Service phones; poop for Gym Jordan; Alabama racist cops; AR-15's in schools; Israeli war crimes; DOJ speaking with trumps lawyers; heavy rains, severe drought; UPS; DeSatan; China/Taiwan; Indiana bans abortion; Breonna Taylor; Alex Jones downfall; migrants; trump buried 4,500 tips about Kavanaugh; teacher shortage; Viktor Organ at CPAC; Marilyn Monroe; synthetic  embryos; Tesla; aggressive cancers since mRNA; Headline news.
Education you don't get anywhere else – commercial/censor free because of your subscription. Support truly independent media –. All downloadable.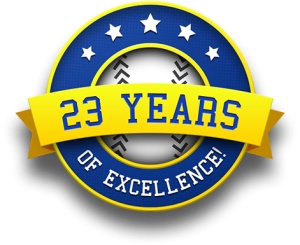 Twenty-Third Year Online of the Meria Heller Show!