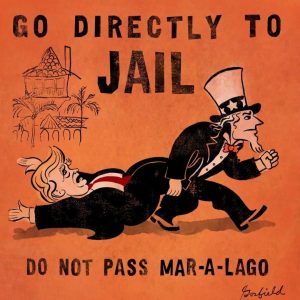 8/11/22 Meria With the News.
MarALago wasn't a raid, it was a warrant; trump takes the 5th 440x; GOP wants to now defund the FBI; threats; trump appointees; show us the warrant if you're innocent; NYC crime; trump and Al Capone; trump searching for "killer" attorneys; trump made it a felony to mishandle classified docs; DOJ took CCTV footage from Maralago; Krysten Sinema's $500,000 payoff; Seoul floods; gas drops; Bolsonaro copies trump; Arpaio loses again; Beto; John Bolton; Olivia Newton-John dead; David McCullough dead; LAPD & Sheriffs; f/b gives cops data; military signups wane; trumps tax returns; Alex Jones/Bannon; MTG; monkeypox; trump wanted hitler like generals; Hershel Walker, abuser; MTA; headline news.
Education you don't get anywhere else – commercial/censor free because of your subscription. Support truly independent media –. All downloadable.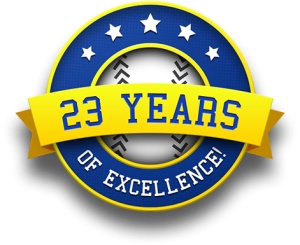 Twenty-Third Year Online of the Meria Heller Show!