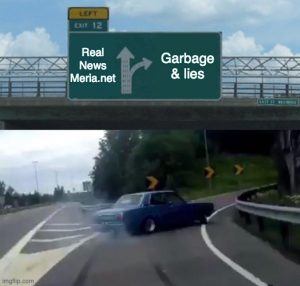 8/15/22 Meria With The News.
Plasma explosion on the Sun; trumps lies about FBI; Espionage Act; Russian media's take on trump; Taiwan; Lockheed Martin's recruitment; Lauren Boeberts neighbors call 9/11 on her drunk husband; Breonna Taylor; paying out for bad cops; teacher shortage; J&J; trumper attacks on FBI offices; Salman Rushdie attacked; trump blames Obama; trumps lawyer was there; polio; Southern Baptist Church investigated; Ukraine nuke plant; Anne Heche dead; Roe; Latvia; Bolsonaro; meal kits not regulated; trumps billion dollar lawyer; Fox "news" photo fakes; CDC; Merrick Garland; Andrew Cuomo; 8 ongoing investigations into trump; world floods; China; Michigan boiling water; MTG idiot; Headline news.
Education you don't get anywhere else – commercial/censor free because of your subscription. Support truly independent media –. All downloadable.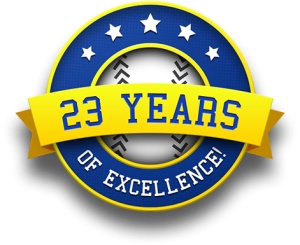 Twenty-Third Year Online of the Meria Heller Show!