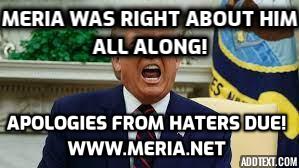 8/17/22 Meria With The News.
Opioids and drug stores; Liz Cheney out; trump still blowing dog whistle; Pence; CDC "reset"; Russia on trumps bust; Espionage act used by trump several times; Signals intelligence; women suffering under SCOTUS; Rudy testifies in Georgia; exhume Ivana; Inflation Reduction Act signed; Palin's back; trumps "lawyers"; Abbas vs. Israeli holocausts; Riker's Island; Weisselberg pleads guilty to 15 felonies; Russiagate; housing market cool down; threats against FBI; Headline news.
Education you don't get anywhere else – commercial/censor free because of your subscription. Support truly independent media –. All downloadable.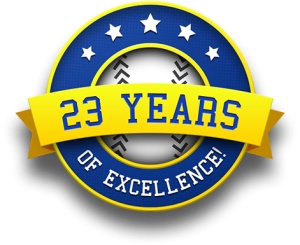 Twenty-Third Year Online of the Meria Heller Show!