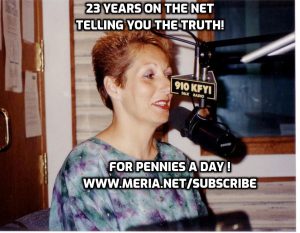 8/22/22 Meria With the News.
What Biden has accomplished; car bomb kills daughter of Putin's "brain"; Christian Militia? (oxymoron); Unions; Gary Busey;trump & Dr Oz; Ukraine; Mayor Adams; horrific effects of reversing Roe; MTG; war on LBGTQ; murders; chemical spill Huron River; UN "rapekeepers"; trump still dog whistling; another $875 Billion for Ukraine; Mitch; Bill Barr's cover up of the Mueller Report; Whitey Bulger; bad cops; GOP danger to democracy; DeSatan is a whack job; 18 trump aides turn on him; Rudy; who's making the "improved" Moderna shots? Liz Cheney & Lincoln? trump can't find lawyers; Weisselberg pleads guilty; Judges, law enforcement threatened by trumpets; Secret Service; Headline news.
Education you don't get anywhere else – commercial/censor free because of your subscription. Support truly independent media –. All downloadable.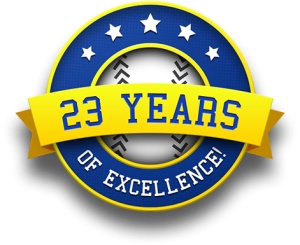 Twenty-Third Year Online of the Meria Heller Show!