8/29/22 Meria With The News.
NASA; weeks shootings; bad cops; GOP and abortion; Dems on a roll; Lindsey Graham's threats; trumps cult targets Natl Archives; Maralago, magnet for spies; another "Inventing Anna" at Maralago; floods and drought worldwide; Buffalo Bills punter rapist; drugging our teens; Oklahoma; Mark Meadows; Biden vs. MTG; paddling kids in school; DeSatan; Ted Cruz; Beto; Truth Social in trouble; oil spills; trumps handwritten notes on classified material; Russia/Ukraine; Uvalde; boomtowns to bust towns; Bernie; Mayor Adams; the Fed; Moderna; Biden vs. MAGA;DACA; headline news.
Education you don't get anywhere else – commercial/censor free because of your subscription. Support truly independent media –. All downloadable.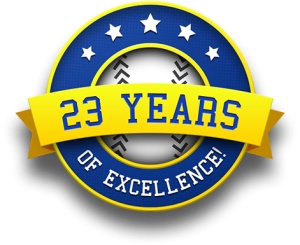 Twenty-Third Year Online of the Meria Heller Show!