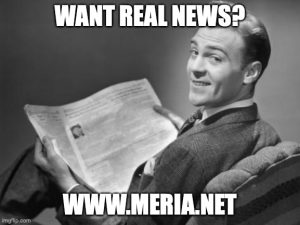 8/25/22 Meria's "Predictive" News.
Primary results; Covid latest info; Biden's partial student loan forgiveness; trumps $2trillion to rich; Ukraine/Russia; NYC crimes while Mayor parties; taking on DeSatan; Carl Paladino bites the dust; wacko loser GOP candidates; Brinks heist; democracy; wild world weather; Dr.Oz is a POS; bad cops; ACLU; Pelosi's DUI; trump stole 700 pages of classified docs; all the cases against trump; British soldiers ready for war with Russia; trumps stupid law suit; Newsom; Mayor Adams lives like a pimp; Hershel Walker, Boebert, MTG – braindead?; Fauci; micro plastics in remote places & animals; Leonard Leo & trumps "supreme" court; the "chosen" ones; Singapore; trump vs. Mitch; celebrity water suckers; Bernie; headline news.
Education you don't get anywhere else – commercial/censor free because of your subscription. Support truly independent media –. All downloadable.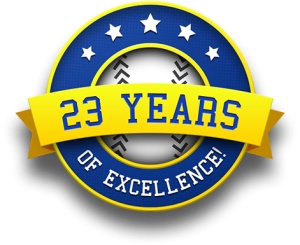 Twenty-Third Year Online of the Meria Heller Show!