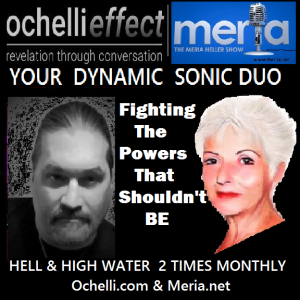 9/13/22 Hell &  High Water with Meria and Chuck Ochelli.
Tears for AJ; the "Queen" is dead; no fairy tale, why do Americans care? are you a subject or consumer? Colonies want their independence; how long with the "King" reign? The Corgi's and Andrew; Royals are German, not British; the crimes of the Monarchy; why a Monarchy in 2022? trump and the queen; Midterms; abortions; no brain, no life; Merrick Garland=will he protect the system or do his job? special Master and the Gonif trump; Nixon was nothing; Biden comes alive; weather anomalies; desperation causes suicides; Jackson, Miss and lots more. Be prepared for some good laughs.
Education you don't get anywhere else – commercial/censor free because of your subscription. Support truly independent media –. All downloadable.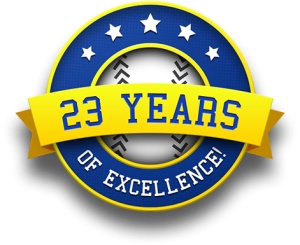 Twenty-Third Year Online of the Meria Heller Show!