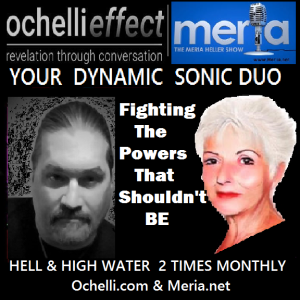 9/27/22 Hell & High Water, with Meria and Chuck Ochelli.
Alternative Media – then and now; Italy's new fascist leader; Holograms; James Earl Jones; Alec Baldwin; class warfare; replacement theory; NASA's DART; projections; what's real anymore? Flip over to the spiritual side of the show: Spiritual sense; how to tell a soul-less being; The Earth always takes back what is hers; World Without Humans; Life After People; live in a sacred manner; Morality police in Iran and the US; religions all funded by the same people; abortion issue; storms and more.
Education you don't get anywhere else – commercial/censor free because of your subscription. Support truly independent media –. All downloadable.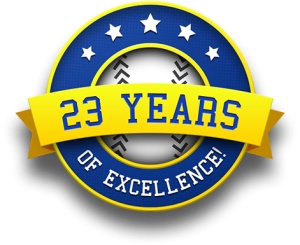 Twenty-Third Year Online of the Meria Heller Show!