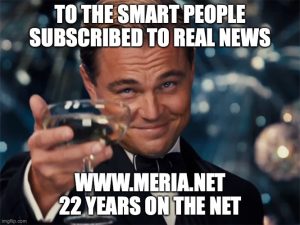 9/26/22 Meria With The News.
Too many storms to name; Horror in Puerto Rico, Canada and more. Florida braces itself. Russian exodus; Russian school shooting; nuclear war? Giorgia Meloni, fascist wins in Italy; Iranian & American women under fire; Sci-Fi comes alive; starving students; calls to WH on 1/6; Elijah McClain murdered by cops; Jared Kushner slumlord order to pay $3.25 million; Guiliani didn't pay alimony -perhaps jail time? Salt Lake; no go for $$ for Truth Social; trump accuses Letitia James of being a racist (lol); jail time for insurrectionists; Suing DeSantis for migrant flights; Pharaoh Sanders & Louise Fletcher died; missing records; Stocks drop; Israel; Az. reinstates abortion ban from 1894!; Wayne Madsen on DeSatan; Elton John; Brett Favre; Alex Jones 2nd trial; Headline news.
Education you don't get anywhere else – commercial/censor free because of your subscription. Support truly independent media –. All downloadable.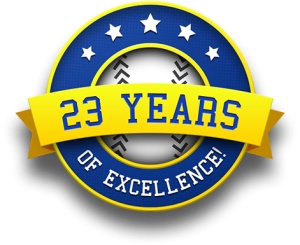 Twenty-Third Year Online of the Meria Heller Show!