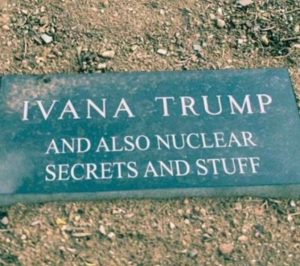 9/1/22 Meria With The News.
Russian oil exec "falls" out of window; Loser Sarah Palin; Calif. power grid at limit; academic effect of the lock downs; trump stole classified docs, lied and obstructed justice; Rikers; people crime; cop crime; Texas shipping migrants cost taxpayers $12 million; where else has trump hidden documents? Why?covid eviction moratorium ending; extreme heat, extreme floods worldwide; crooked judge; US life expectancy drops; no special master; trump still dog whistling; Biden on GOP; Fetterman; solitary confinement; Newsom renews ancient Diablo Canyon nuke plants; Jackson, Miss out of water; Mikhail Gorbachev dead; Greenland Ice Sheet; Kemp must testify; skip the salmon; Lindsey; 1/3 of Pakistan under water; Afghans starve; Cuomo; trump wants a new election; Headline News.
Education you don't get anywhere else – commercial/censor free because of your subscription. Support truly independent media –. All downloadable.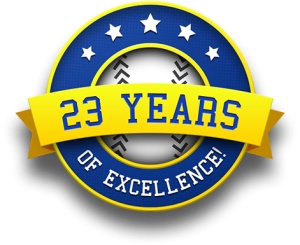 Twenty-Third Year Online of the Meria Heller Show!