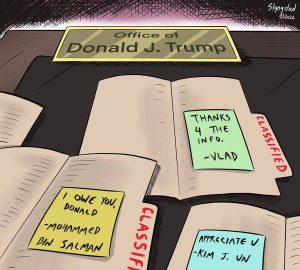 9/5/22 Meria With The News.
Labor Day; Liz Truss, Britains PM; Ukraine Nuke Plant; Russia; Jackson, Miss; Georgia floods; trumps latest word salad; Weed,Calif burned down; stabbings in Canada; "smart" thermostats; Calif. heat wave; if trump gets a 2nd term; Jane Fonda; shootings; Conception captain; trump calls Biden the devil (projecting again); GOP calls for violence; NASA; trump supporting insurrectionists; empty classified folders; trumps SCOTUS; Germans are correct; world floods & droughts; Biden vs fascist MAGA; another untested booster shot; GOP rapist gets 8 yrs; Poland wants WW2 reparations; no mental health help for students; Headline News.
Education you don't get anywhere else – commercial/censor free because of your subscription. Support truly independent media –. All downloadable.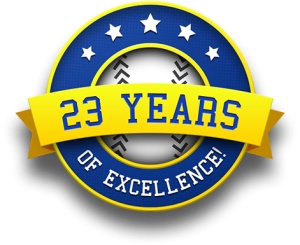 Twenty-Third Year Online of the Meria Heller Show!