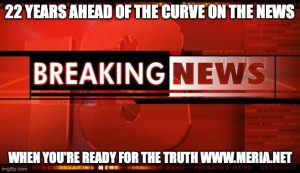 9/8/22 Meria With the News.
Bannon surrenders, faces 5-15 yrs; Bernard Shaw dead; Queen almost; mass shooting Memphis; Las Vegas murder; Canada; Obama's portraits; Oath Keepers list leaked; HIV meds; pregnant and jailed; trump stole nuclear docs, still free; Who is Judge Cannon? world weather disasters; old Priuses; Couy Griffin gets the boot; election deniers in Georgia; 9/11; Bolsonaro; MTA; dirty cops; Federalist Society; Biden; Fox "news" vs. Dominion; forget Politico; drugs in the service; Jan 6 committee; headline news.
Education you don't get anywhere else – commercial/censor free because of your subscription. Support truly independent media –. All downloadable.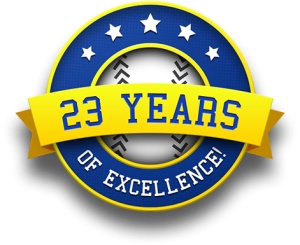 Twenty-Third Year Online of the Meria Heller Show!