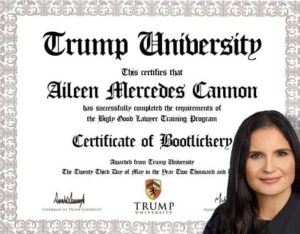 9/12/22 Meria With The News.
Queen is dead, Colonies reconsider; Alzheimers; Kamala Harris on election deniers & SCOTUS; trump took more boxes to Bedminster; Gohmert-traitor; more trump admins subpoenaed; Ari & the Saudi's; Russians want Putin gone; Ukraine; home rates dropping; Alex Jones new trials; Bad cops; more shootings; Ginni & Clarence; Manchin; Calif fires; abortion; ACLU win; Swiss may face prison; Steve Bannon's perp walk; DOJ appeals special master; Bolsonaro; Lincoln Project vs. trump; another shooting in Uvalde; trump goes nuts; investigating trumps PAC; Gov. Noem; Alabama jailing pregnant women;Headline news.
Education you don't get anywhere else – commercial/censor free because of your subscription. Support truly independent media –. All downloadable.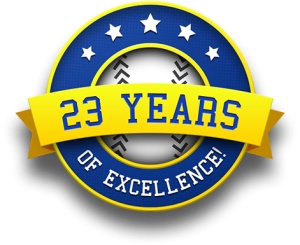 Twenty-Third Year Online of the Meria Heller Show!