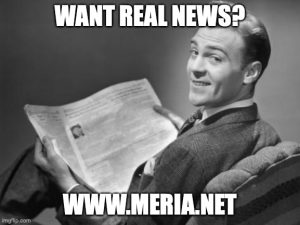 9/15/22 Meria With The News.
Railroad strike averted; DeSantis & Abbott need to go; fires, floods; shootings; bad cops; covid injuries; was it a leak from a US Lab? Putin & Xi; NY vs. trump; Sean Hannity lists all trumps crimes; Jan 6 committee; illegitimate SCOTUS; Lindsey Graham; R.Kelly; stop posting your whereabouts; Amazon; Ginni Thomas; 40 plus subpoenas; 92 wildfires; Market; more abortion bans; Brett Fare; anti-Monarchy arrests; Ken Starr dead; Bill Gates sued; trump endorses QAnon; inflation; Jean-Luc Godard dead; special master; paying a rapists family? Al Franklin; headline news.
Education you don't get anywhere else – commercial/censor free because of your subscription. Support truly independent media –. All downloadable.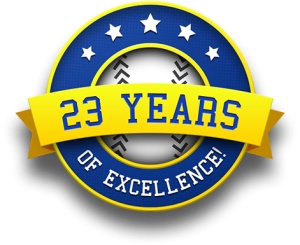 Twenty-Third Year Online of the Meria Heller Show!