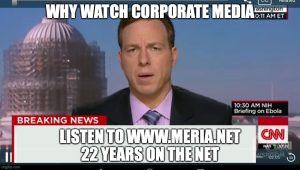 9/19/22 Meria With The News
Queens funeral; Hurricane in Puerto Rico; Typhoon in Alaska and Japan; Taiwan earthquake;Arizona water issues; rents up 46%; Israelis vs teens;Abbott & DeSatan traffickers;Biden to run again? bad cops; Bishop Bling;Democracy under threat; boycott Starbucks;trumps threats; women assaulted by cops & prison guards; nursing strike; organ rejection and the jab;Veteran suicides up; losing insurance; trumps lying lawyers; arbiter picked; latest hitler rally; Catholic deacon's sexual charges;Bolsonaro; lots of govt jobs; your phones; teen overdoses; John kelly vs. trump; trump paid lawyer $3mil in advance; Alex Jones psycho; more trump lies; cows leave Calif; headline news.
Education you don't get anywhere else – commercial/censor free because of your subscription. Support truly independent media –. All downloadable.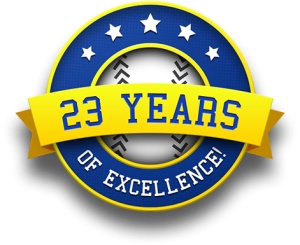 Twenty-Third Year Online of the Meria Heller Show!