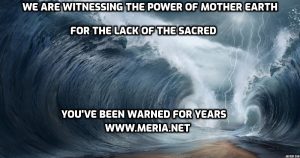 9/29/22 Meria With the News.
Hurricane Ian and Florida; Marjorie Taylor Greene's husband filed for divorce; climate change; La Nina; DeSantis and Biden; trumps special master backfires; billions more for Ukraine; Rapper Coolio died; shootings; Lizzo; Putin vote by gunpoint; Cuomo; Israel; trump & Kushner; Roger Stone; no US ambassador for Italy; abortion; fascist GOP; trumps rape case; Cuba, Puerto Rico; Russian gas pipelines blown; Secret Service phones; Jan 6; Alec Baldwin; killing military recruiters in Russia; Musk & twitter; Ginni Thomas; Snowden;Mark Meadow's texts; Saudi's; libraries threatened; Ketanji Brown Jackson; Catholic Church shielded; headline news.
Education you don't get anywhere else – commercial/censor free because of your subscription. Support truly independent media –. All downloadable.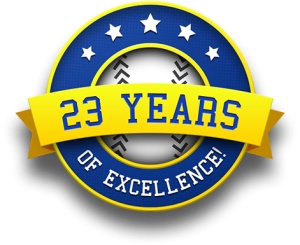 Twenty-Third Year Online of the Meria Heller Show!