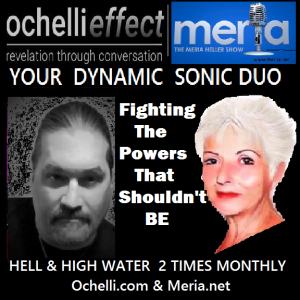 Ted Cruz at Yankee Stadium and in the closet; Lindsey & Clarence; voter intimidation at polls; vigilantes; selective enforcement; Jimmy Carter on 2016; trumps stolen papers; trump on prison and rape for leakers; stolen elections; Mueller Investigation; Bill Barr; Kim Jong Un and trump; Kanye; Hershel; character and qualifications; "Idiocracy"; trump Organization show trial; George HW Bush; Rishi Sunak; GOP's non-platform; Britney Griner; Halloween; maternity desert; Alito to Ted Kennedy and more.
Education you don't get anywhere else – commercial/censor free because of your subscription. Support truly independent media –. All downloadable.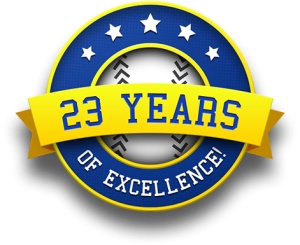 Twenty-Third Year Online of the Meria Heller Show!