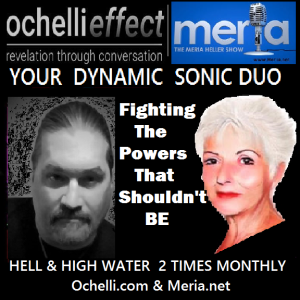 10/11/22 Hell & High Water with Meria and Chuck Ochelli.
This show should be called "Piss and Vinegar" today. What consolidation means to you – media, books, etc; 90% of Americans suffering mental health crisis; losing sleep over politics; the young; living in the wake of trump; normalized the abnormal -hate, racism, hypocrisy, etc; real and present nuclear danger; in the middle of the 6th mass extinction; Putin; corruption; Hershel Walker & MTG etc; unqualified hateful leaders; no decorum; voting for personalities; what happened to upward mobility? Ball of Confusion-The Temptations; Tulsi the traitor; what's really changed since the 60's? DOJ & trump; The Saudis; Kemp/Abrams; living in a constant election cycle and loads more.
Education you don't get anywhere else – commercial/censor free because of your subscription. Support truly independent media –. All downloadable.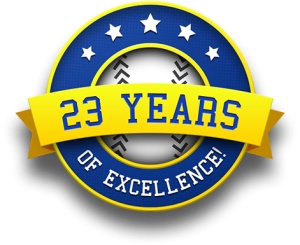 Twenty-Third Year Online of the Meria Heller Show!