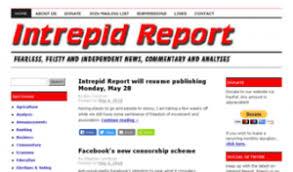 10/5/22 Meria with Bev Conover, Editor/Publisher of The Intrepid Report.
The mess in Florida; Entire GOP voted AGAINST aid now begging for it; Puerto Rico still in squalor; Biden vs. trump; Hershel Walker lying hypocrite; do qualifications matter anymore?; SCOTUS; 2024 grandpa lineup; Nazi German redux in USA; Florida wants info on female athletes menses; book banning; Roe vs. Wade; DeSantis migrant stunt; Worldwide climate mess; insurance crisis; dumbed down America; Social Security; 55 cases on trump, why is he still free? two sets of laws; when voting look at the courts; no ethic rules for SCOTUS and more.
Education you don't get anywhere else – commercial/censor free because of your subscription. Support truly independent media –. All downloadable.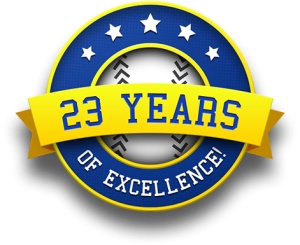 Twenty-Third Year Online of the Meria Heller Show!