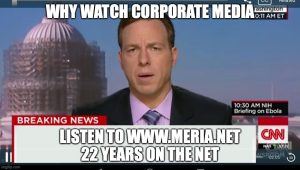 10/6/22 Meria With The News.
kidnappings, murders and worse; NYC crimes; mass shooting in Thailand; Obama on Netanyahu,Erdogan,Putin & trump; Russia's private mercenaries; Ukraine; protests in Iran; Aaron Judge; Hershel Walker's lies, kids, abortion; DeSantis went from Let's Go Brandon to begging; DACA; Maralago's docs released by "accident"; Florida hates Biden, begs for $$; OPEC slashing production; Eric Weinberg arrested; trump asks Clarence Thomas for help; Tom Brady divorcing; Loretta Lynn dead; Biotechnology Executive Order goes two ways; U.N. vs Federal Reserve; Musk & twitter, Musk vs. Ukraine; Dr.Oz puppy killer; Planned Parenthood; trumps bogus lawsuit against CNN; No.Korea missiles; Legal Aid database on bad cops; Biden to run in 2024; Liz Truss -huge zionist; Rikers & NYPD; headline news.
Education you don't get anywhere else – commercial/censor free because of your subscription. Support truly independent media –. All downloadable.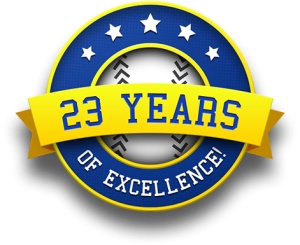 Twenty-Third Year Online of the Meria Heller Show!