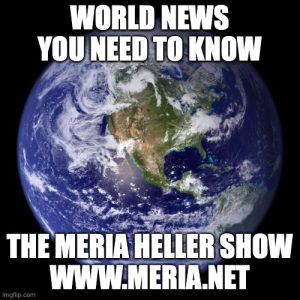 10/10/22 Meria With The News.
Russia/Ukraine amp it up; Rocket Man; trump tried a quid pro quo with the DOJ; Indigenous People Day; Ben Bernanke; shooting outside GOP home; GMO mosquito vaccine delivery; vaccines and young men; Kanye; NYC crimes; Pay Pal; Medicare ripoffs; Saudi Arabia; bad cops; V for Vendetta in Iran; US buying anti-radiation drugs; abortion; Lindsey; Dr.Oz and Hitlers car; Israel; Poland; Rudy; Herschel's abortion; Uvalde; stabbings; E.Jean Carroll; Biden on Armageddon; 11 anti-choice activists indicted; cannabis; Stewart Rhodes; Headline news.
Education you don't get anywhere else – commercial/censor free because of your subscription. Support truly independent media –. All downloadable.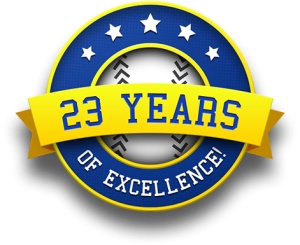 Twenty-Third Year Online of the Meria Heller Show!