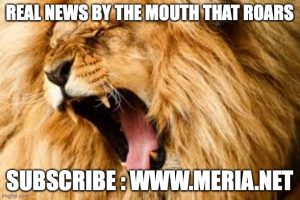 10/13/22 Meria With The News
Parkland shooter gets life; Alex Jones must pay $1Billion; more stabbings/shootings; Racist in L.A. Council; Prison strike; Biden's pardons for pot useless; bad cops; 8Chan founder and Qanon threats; Angela Lansbury dead; Art Laboe dead; Tyler Skaggs; DART; US mental health crisis; colonoscopies; Breast cancer death rates drop except for black women; Elon Ruskie & Putin; trump & stolen documents; Jan 6; Saudi Arabia; Paypal; Investigation DeSantis; Bolsonaro; Tom Barrack's case and trumps sewer; Social Security increase; Pakistan; moving boxes at Maralago; monkeypox; birds and wildlife going; headline news.
Education you don't get anywhere else – commercial/censor free because of your subscription. Support truly independent media –. All downloadable.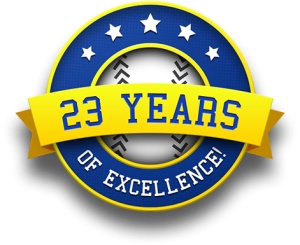 Twenty-Third Year Online of the Meria Heller Show!