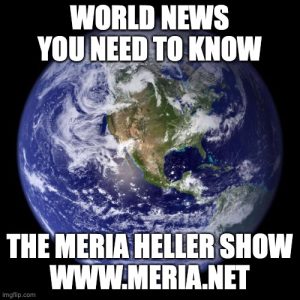 10/17/22 Meria With The News.
DOJ wants Bannon to get six months; last Jan. 6 Committee hearing points to trump as #1 responsible; refers case to DOJ; trump knew he lost; Dany Masterson's rape case; Kanye to buy Parler, blames George Floyds death on fentanyl; Truss; the war; more shootings and crazy people; Snow Crabs gone; protests in Paris;Iran; smart prisoner; trump against Jews; Hershel Walker's no show; Secret Service knew; trumps Truth Social broke the law; trump starts up trump org.2; trumps lawyers beseech him; grocery store monopoly; Justice Dept wants special master gone; Pfizer knew; Robbie Coltrane dead; Mayor Adams; trump subpoenaed; SCOTUS says no to trump; trump rages; Penn State & Proud Boys; Saudi's; OPEC & the midterms; DeSantis backfire; Italy off the deep end;Elon Ruskie; headline news.
Education you don't get anywhere else – commercial/censor free because of your subscription. Support truly independent media –. All downloadable.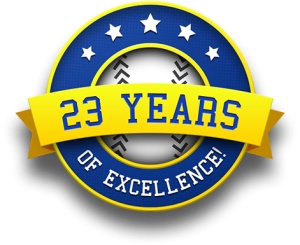 Twenty-Third Year Online of the Meria Heller Show!