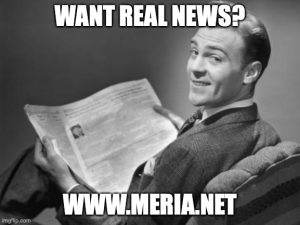 10/20/22 Meria With The News.
Liz Truss resigns; pollution from fires; signs of housing crash;Iran & US treatment of women; AIPAC backs MAGA; trump criminality adding up; GOP Randy Kaufman caught masturbating near a preschool (family values); Fetterman; JFK files; Israel's heinous crimes; deadlier covid variant in a Boston lab; people crime; Kanye; social services fail our children; Putin grabbing men off the street; IRS; Snow crab, new canary; John Durham loses again; Hershel the idiot; Ukraine; armed robots? trump slams Jews; ICE; Biden to release oil; Ghislaine on Prince Andrew & trump; supermarket monopoly; Saudi's & US generals; trump ripped off Secret Service; FBI & MAGA; DNA kits to texas parents; headline news.
Education you don't get anywhere else – commercial/censor free because of your subscription. Support truly independent media –. All downloadable.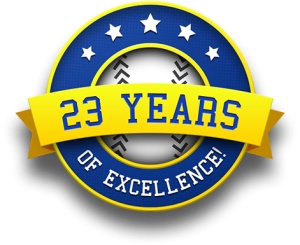 Twenty-Third Year Online of the Meria Heller Show!