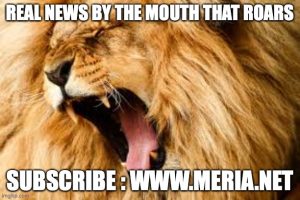 10/24/22 Meria With The News.
Rishi Sunak new PM of UK; trump wants reporters raped; no t.v. coverage for trump on Jan 6 testimony; trumps multiple criminal offenses; Trump Org. trial; MTG & trump; student debt relief; RSV infections; cost of water; Salman Rushdie loses eye & hand; more Palestinians murdered by Israel; more subway attacks; Kanye antisemitism; latest on covid; fentanyl pills; harassment at poll sites; GOP hypocrisy and sexual predators; Russia/Ukraine; Xi steals another term; dark money to buy Senate; Pakistan; Lindsey runs to SCOTUS; DeSatan; Steve Bannon walks free after sentencing?; trump lashes out at judges; more losses for trump; condoms for Hershel; headline news.
Education you don't get anywhere else – commercial/censor free because of your subscription. Support truly independent media –. All downloadable.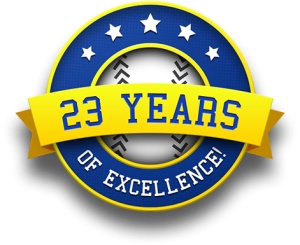 Twenty-Third Year Online of the Meria Heller Show!