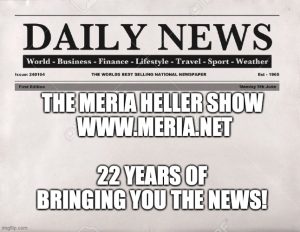 10/27/22 Meria With The News.
Mortgage rates up; housing prices down; outdated SCOTUS; Darrell Brooks Jr. convicted; Saudi's not happy with Biden; Lynching in Iowa; bad cops; crazy people crimes; Hershel Walker's 2nd abortion; Senate Bill 3571; more trump allies called to Jan 6 committee; Israel's assassination of Palestinians continue; Midterm madness; insane candidates; another school shooting; Iran; Kanye; Ukraine; GOP fascism; AIPAC/GOP okay with trumps anti-semitism; Rishi Sunak; Alito the liar; Leslie Jordan dead; 63% of Americans living paycheck to paycheck; Bob Woodward's no hero; headline news.
Education you don't get anywhere else – commercial/censor free because of your subscription. Support truly independent media –. All downloadable.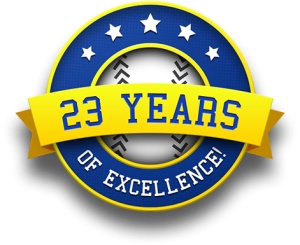 Twenty-Third Year Online of the Meria Heller Show!