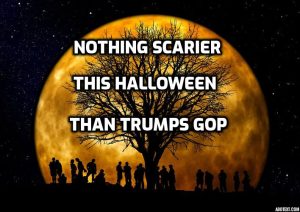 10/31/22 Meria With The News.
Lula da Silva ousts Bolsonaro!; attack on Paul Pelosi by Qanon nut; Malcolm X; Chief Twit indeed; political violence; trump leading influencer of political violence; bad cops; South Korea stampede; Israel assassinates Palestinians; Obama goes viral; Russia; Ukraine; Philippines; Tom Brady; abortions are back in Arizona!; more subway crime; trumps taxes; SCOTUS and Lindsey; Jerry Lee Lewis dead; Chris Redd attacked; trump Saudi golf tournament; voter suppression & harassment; twitter got ugly in hours; Gitmo; bridge collapse in India; tax the churches; global incel culture; Headline news.
Education you don't get anywhere else – commercial/censor free because of your subscription. Support truly independent media –. All downloadable.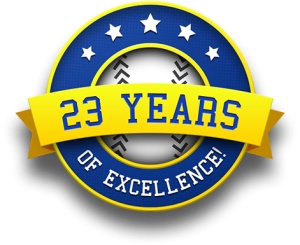 Twenty-Third Year Online of the Meria Heller Show!