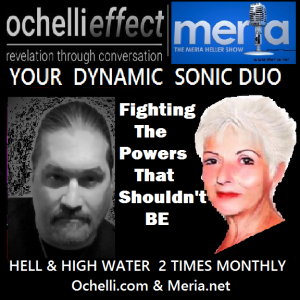 Send good mojo to Jack Blood; blood soaked Thanksgiving; American "made" doesn't exist; nothing is made to last or made properly; another mass shooting – 7 in 7 days; 2nd amendment; mental health; de humanization; "the great evil" b.s.; Uvalde vs. The Q; drag queens tougher than cops; FBI; JFK-where's the documents?; proven conspiracies on JFK, MLK; Hershel Walkers multiple personality disorder; trumps SCOTUS; Federalist Society; theocracy; Jack Smith special prosecutor; the trump effect; trump multiple flights with Epstein and more.
Education you don't get anywhere else – commercial/censor free because of your subscription. Support truly independent media –. All downloadable.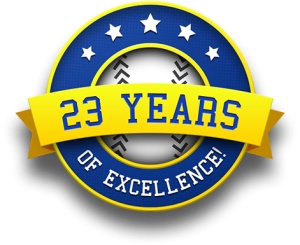 Twenty-Third Year Online of the Meria Heller Show!