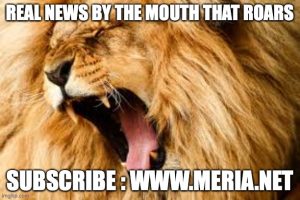 11/3/22 Meria With The News.
Clocks change this weekend; the film "God Forbid" on Hulu; Former Republican calls trump a vicious animal; Imran Khan shot; trump normalized political violence; Biden warns of election deniers; Clarence Thomas, trumps house boy; Netanyahu's back  -more violence against Palestinians; California; Feds raise interest again; weapons at ballot boxes; Elon begs for $8; doctor burnout; NYC crime; Paul Pelosi's attack; Russia/Ukraine; No.Korea; Iran/Saudis; ban TikTok? Bolsonaro; Who's funding the GOP; SCOTUS dumps all legal precedent; Migos rapper shot; more death at Rikers; Hershel; Trump Org. trial; Weisselberg thrown under the bus; Nikolas Cruz gets 34 life sentences; another Democratic candidate brutally assaulted; Headline News.
Education you don't get anywhere else – commercial/censor free because of your subscription. Support truly independent media –. All downloadable.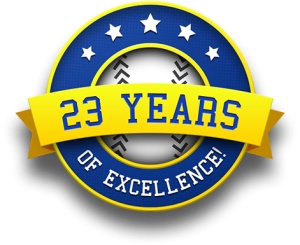 Twenty-Third Year Online of the Meria Heller Show!