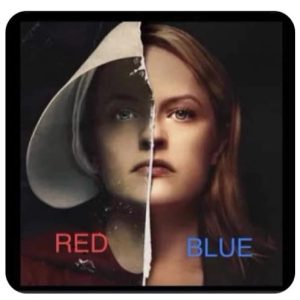 11/7/22 Meria With The News.
Biolabs; Mt. Kilimanjaro; advertisers fleeing Twitter; Mastodon Social; Tornadoes; seniors tired of the venom in politics; Aaron Carter dead; corporate greed is inflation; Musk mass firings; employees sue; pollution; Russia; Netanyahu's back-ugh; Mississippi; Alex Jones; David Icke; DOJ special counsel for trump indictment; Oprah's Oz; hypocritical GOP; American's in debt; Thomas Barrack acquitted; Bezos; Kemps family history of slavery; Zuckerberg; social security; Trump Org case; Cuba; abortion underground; headline news.
Education you don't get anywhere else – commercial/censor free because of your subscription. Support truly independent media –. All downloadable.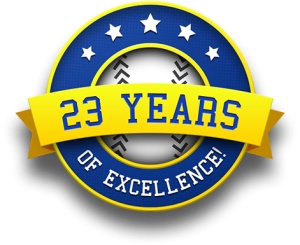 Twenty-Third Year Online of the Meria Heller Show!