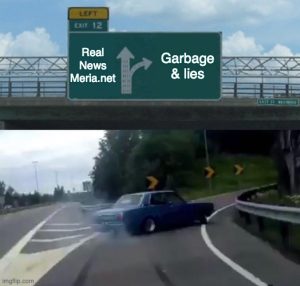 11/10/22 Meria With The News.
Biggest loser of midterms-trump; no red wave; midterm results; trump rages; blames Melania; abortion rights win; Dec. runoff; some freaks return; f/b layoffs; Jeff Cook dead; Israel's right wing govt; huffing; Biden's win; Ruskie; beer for Ted Cruz; Pelosi; Russian admits to interference in our elections; highway to hell; truth social fails; Bannon's "stay"; DHS tried to manufacture fake terrorists for trump; DeSantis; crime; end slavery; 7.7% inflation; Bush/Cheney/911; Hurricane Nicole; Headline news.
Education you don't get anywhere else – commercial/censor free because of your subscription. Support truly independent media –. All downloadable.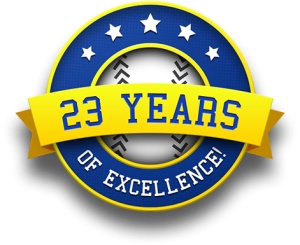 Twenty-Third Year Online of the Meria Heller Show!