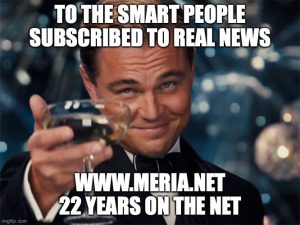 11/14/22 Meria With the News.
More election news; Biden  can remake the courts; abortion rights wins; shootings/crime; Jean Carroll files new suit against rapist trump; Texas ships migrants to Pa; celebrity deaths; Riker's Island; teens and fentanyl; trump's latest lawsuit; RSV; "we're doctors not politicians"; rampant tax fraud testimony in trumps NY case; FTX gone; Ukraine; trump judge stops student loan forgiveness; former Israeli spies at Google, f/b, Microsoft, Amazon (but TikTok); deli meat listeria; Biden and Xi; Nicole; Vatican thief; Alex Jones; trumps lawyers fined; Twitter collapsing; f/b collapsing; Andrew Gillum court hearing on trump; smart meter cut offs; UAE not our friend; trump censures US Jews; headline news.
Education you don't get anywhere else – commercial/censor free because of your subscription. Support truly independent media –. All downloadable.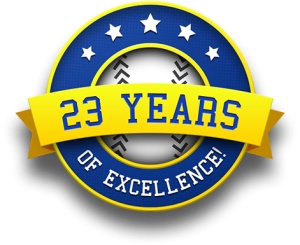 Twenty-Third Year Online of the Meria Heller Show!