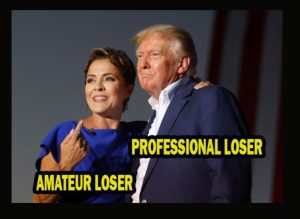 11/17/22 Meria With The News.
trumps boring, lying announcement; 14th Amendment; Ivanka takes a hike; Pence; Arizona goes BLUE; Elon's a terrible employer; US vs. Israel on murder of reporter (what about Khasshogi); Karen Bass; wrong way driver; McConnell; Jay Leno burned; same sex marriage; Artemis 1; stabbings/shootings/clubings; Ukraine missile; Georgia abortion ban; fake news on Iran; Warnock sues Georgia; where did the mail in votes in Georgia go? $100,000 a yr can't buy a house; school shootings; teachers strike; mRNA jabs & heart complications; trump signs deal with Saudi's; Amazon layoffs; 8 billion people; Clarence Thomas; sperm counts worldwide plunged 62%; Headline news.
Education you don't get anywhere else – commercial/censor free because of your subscription. Support truly independent media –. All downloadable.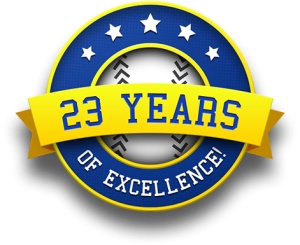 Twenty-Third Year Online of the Meria Heller Show!