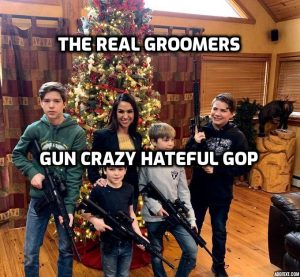 11/21/22 Meria With The News.
The "trump effect"; mass shooting at LGBTQ nightclub; shooters grandpa, GOP Rep.Randy Voepel, election denier and fan of 1/6; GOP hate campaign kills; NYC crime; hate crimes (trump effect); trump & Ye back on twitter; Judge slams DeSantis; Ukraine; American Jews turning on Israel (apartheid state); COP27 waste of time; Kari Lake; investigate Alito & SCOTUS; Abbott; Hershel; Garlands Special Counsel on trump; Iran; California; Tulsi at Fox (fitting); Elizabeth Holmes gets 11 yrs; twitter walkouts; Hakeem Jeffries; immunity for Bin Salman; DHS spies on us; LAFD; another GOP rapist; 2 Americas; Medical "advantage" rip off; headline news.
Education you don't get anywhere else – commercial/censor free because of your subscription. Support truly independent media –. All downloadable.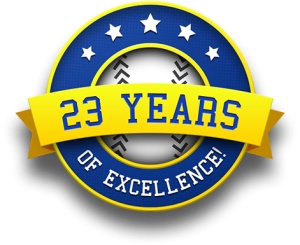 Twenty-Third Year Online of the Meria Heller Show!