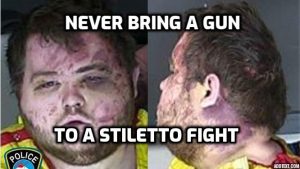 11/24/22 Meria With The News.
The Mass shootings at The Q, the shooter and Walmart; Israels genocide on Palestine continues; DOJ & Pence; trumps many losses this week; crime in America (too many to list); Georgia & Alabama vs. black Americans; MTG & Boebert true groomers; Calif farmland going; Bolsonaro & Lake, trump effect; Hershel Walker carpetbagger; trumps taxes; Ghislaine's trial implicates trump; Musk; Indonesia's earthquake; Diablo Canyon nuke plant; any ethics in SCOTUS? attacking candidates wife; No.Korea; MBS; headline news.
Education you don't get anywhere else – commercial/censor free because of your subscription. Support truly independent media –. All downloadable.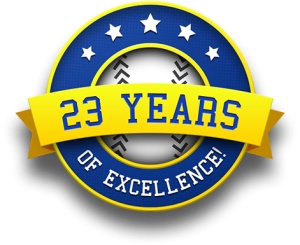 Twenty-Third Year Online of the Meria Heller Show!