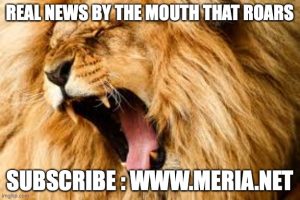 12/1/22 Meria With The News.
Nueralinks brain chip; mistrial for Danny Masterson; Hakeem Jeffries-corporate man ; twitter haven for nazis; tornadoes; Senate Committee has trumps taxes; deadly robots for police; Kanye/trump/Fuentes; Stewart Rhodes guilty of sedition; same sex marriage; fentanyl deaths; NY to lock up mentally ill; strikes; ADL; Georgia; mRNA deaths; millions of covid shots dumped; Venezuela; Mauna Loa; bad cops & prison guards; Russia; mpox; more crypto go bankrupt; domestic terrorism ignored by DHS & FBI; SCOTUS corruption; Christine McVie dead; rail strike; intl vaccine passport; Israel; ICE and headline news.
Education you don't get anywhere else – commercial/censor free because of your subscription. Support truly independent media –. All downloadable.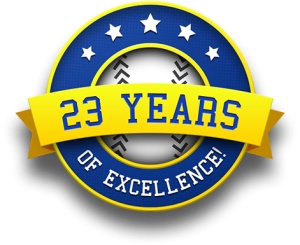 Twenty-Third Year Online of the Meria Heller Show!