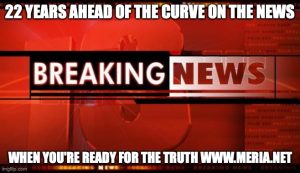 12/5/22 Meria With The News.
Lara trump out; trump vs. the Constitution; trumps cases; crime, shooters, bad cops; N.C. terrorist attack; earthquakes/volcanoes/floods; Iran; Israeli  fascist theocracy; Smart meters; evictions; Hershel; Ye; Russia; Ruskie's Twitter; flu; boosters (no end); Biden betrays union; railroad workers; trumps tax fraud, debt to N.Korea; Alex Jones files for bankruptcy; zombie viruses; DHS; NYC crime; 75th Nakba anniversary; David Ray Griffin died; special master gone; black farmers (see archive for show with Leon Crump); class action lawsuit against Uvalde; Az. certifies election; China; headline news.
Education you don't get anywhere else – commercial/censor free because of your subscription. Support truly independent media –. All downloadable.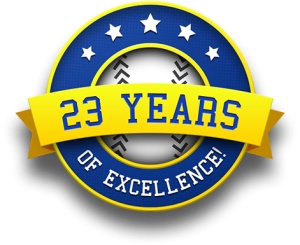 Twenty-Third Year Online of the Meria Heller Show!