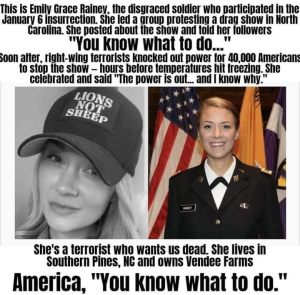 12/8/22 Meria With The News.
Britney Griner free; Warnock won; trump Organization convicted; DOJ special counsel moving fast; more stolen docs at trumps storage shed; House Jan 6 committee issuing criminal referrals; Ted Cruz daughter slashed herself; gas prices drop; human error by cops? hate crimes up; NFL's Matt Araiza gets away with gang rape; Germany arrests domestic terrorists tied to Qanon; trumps undisclosed loan with No.Korea; shootings; overpaid baseball players; no robot dog cops now; water main break in Minneapolis; trump paying lawyers of Maralago witnesses & jailed insurrectionists; Alito's racist jokes; Musk; attack on power station in N.C.; Kirstie Alley dead; Zelenskyy Person of the Year; 14 yrs for Avenatti; the joke that is SCOTUS; Wuhan Lab leak; masks; Snowden a Russian now; shootings; Kushner investigated; crooks & pervs in GOP; Yemen; 5 substations in Pacific NW attacked; headline news.
Education you don't get anywhere else – commercial/censor free because of your subscription. Support truly independent media –. All downloadable.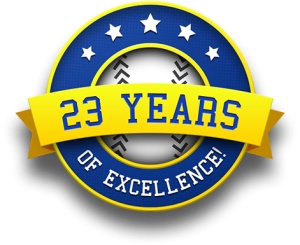 Twenty-Third Year Online of the Meria Heller Show!