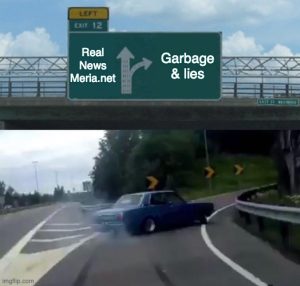 12/12/22 Meria With The News.
Crimes in and out of prison; NYC crimes; why isn't MTG arrested? trump? trump & Paul Whelan; Kyrsten Sinema-DINO; calls for Clarence Thomas to resign; Leonard Leo and dark money candidates &SCOTUS; Karen Bass; homeowners underwater; Starbucks; 9 million moved back in with parents; trump bashes Jews; Gay Marriage Bill; Gary Webb murdered; Zelenskyy; bad cops; Brittney Griner home; racist GOP on Griner; CPS; Keystone Pipeline leaks oil for 22nd time; $858 billion for Pentagon; Strippers win; murderous Israel; Israeli fascism; British colonialism; Prince HeinrichXIII; headline news.
Education you don't get anywhere else – commercial/censor free because of your subscription. Support truly independent media –. All downloadable.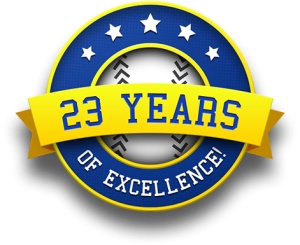 Twenty-Third Year Online of the Meria Heller Show!