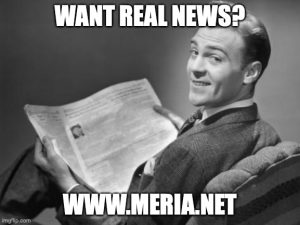 12/15/22 Meria With The News.
Grifter trumps latest grift; stormy weather; Musk taking over for trump; Stephen tWitch Boss dead; 2 journalists dead at World Cup; racism, hate, white fear grows; crimes; Covid cases dropping; curious Brooklyn fires; kids killing kids; Israel killing kids; Putin; Same Sex Marriage bill; FTX arrest/charged quicker than trump; fusion energy? Mark Meadows & GOP insurrectionists still have their jobs; Oath Keepers at DHS; MTG seditionist; will Jack be quick? Bolsonaro & Peru copy trump; Fed's 7th rate hike; Hawaii; Twitter doesn't pay; corporate greed of energy companies; headline news.
Education you don't get anywhere else – commercial/censor free because of your subscription. Support truly independent media –. All downloadable.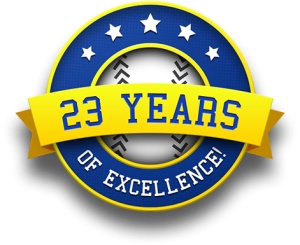 Twenty-Third Year Online of the Meria Heller Show!