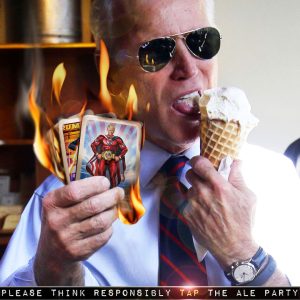 12/19/22 Meria With The News.
Saving biodiversity; Jan. 6 criminal referrals for trump; serious turbulence; trumps taxes; trumps stupid NFTs; mass shooting in Canada; no way out with Tesla; twitter; robbing Robert DeNiro; Az. sore losers; bad cops; white cops vs. black people; USS Falujah? Yemen; Leonard Leo; tar sands oil spill; US troops near Russian border; Russia warns US; war machine makes bank; Bill Gates next pandemic; Peru; sea life; Colorado River at 1/4; bill to bar trump under 14th amendment, what about 121 members of Congress? murders; con artist grifter trump; JFK; sentences for would be kidnappers; headline news.
Education you don't get anywhere else – commercial/censor free because of your subscription. Support truly independent media –. All downloadable.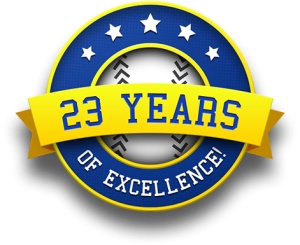 Twenty-Third Year Online of the Meria Heller Show!