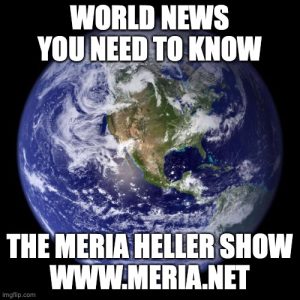 12/22/22 Meria With The News
Netanyahu's right wing govt; trumps taxes, fake audit, criminality; Zelenskyy; holiday storm; bad cops; GOP illegal voting; Kari Lake; title 42; crimes; FBI KNEW; let's see SCOTUS taxes; trumps worthless NFT's; Bishop Bling arrested; pollution; Twitter; Tesla down 70%; medicaid; Taliban; earthquakes; Wells Fargo; Cuba; Harvey Weinstein convicted again; Kissinger; trump is yesterdays news; GOP stops legalization; cancer screenings; Headline news.
Education you don't get anywhere else – commercial/censor free because of your subscription. Support truly independent media –. All downloadable.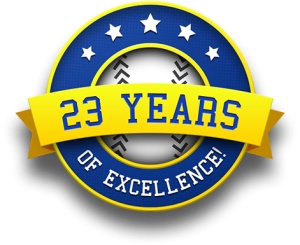 Twenty-Third Year Online of the Meria Heller Show!