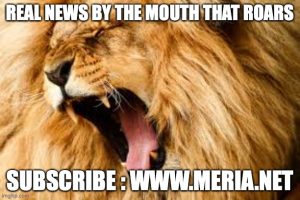 12/26/22 Meria With The News.
The nationwide storm; 55 dead; How much proof to indict trump? Gov. Abbott's latest un-christian move; forever chemicals; Taliban vs. women; bail for the rich; rich dumping private jets; murders; Netanyahu's far right govt of hate; $500 mil more for Israel? Kari Lake loses again; rapper murders; IRS; US life expectancy drops; what about Clarence & Ginni? trump loses in NY; Prison system gulags in US; mass shooting in Paris; Polar bears & dolphins in trouble; 3 more power substations hit; Tesla; Headline News.
Education you don't get anywhere else – commercial/censor free because of your subscription. Support truly independent media –. All downloadable.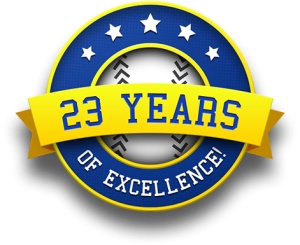 Twenty-Third Year Online of the Meria Heller Show!