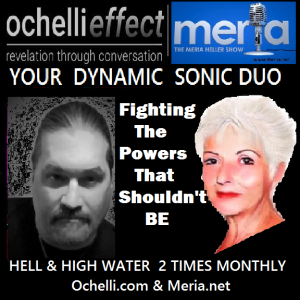 1/24/23 Hell & High Water, with Meria and Chuck Ochelli.
38 Mass shootings in 24 days, nothing done to stop it; We are being conditioned to accept this; fear; the show "Accused" on Hulu; parenting today; the glorification of the gun in America; normalization of grievance and revenge; the Monterey Shooter; Alec Baldwin; Diamond & Silk funeral was a trump rally; George Santos -"their" drag queen; Pence has classified documents (who doesn't at the point?); Kevin McCarthy; Ron DeFascist; Al Franken vs. Santos; trump and the mob; Kavanaugh film; inflation and loads more.
Education you don't get anywhere else – commercial/censor free because of your subscription. Support truly independent media –. All downloadable.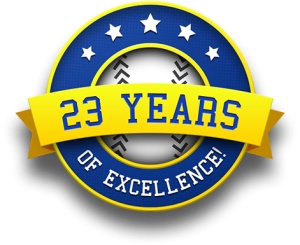 Twenty-Third Year Online of the Meria Heller Show!