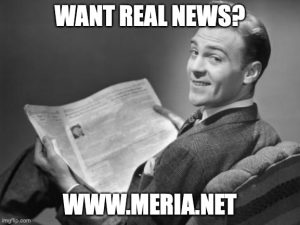 1/23/23 Meria With The News.
trump to ditch Truth Social? 33rd mass shooting of 2023; end of free school lunch; Ron Klain stepping down; Monterey Park shooting (and others); sexual predators; Kavanaugh movie; murders; protests; more Palestinians murdered; Biden's documents; Jan 6 convictions; no fly list leaked; SCOTUS; LAPD; Calif. farmers; egg smugglers; trump has to pay $1 mil for bogus lawsuit; Ron DeFascist; abortion; smart meters; Google job cuts; David Crosby dead; crooks rule; Judicial Watch; Alec Baldwin; George Santos; Peru; Canada; mRNA for animals; headline news.
Education you don't get anywhere else – commercial/censor free because of your subscription. Support truly independent media –. All downloadable.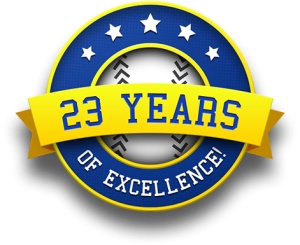 Twenty-Third Year Online of the Meria Heller Show!